Alison Dickin is a botanical artist who specialises in painting native Australian plants and birds.
Alison works mainly in watercolours but has also recently been using coloured pencils to add another effect to her work.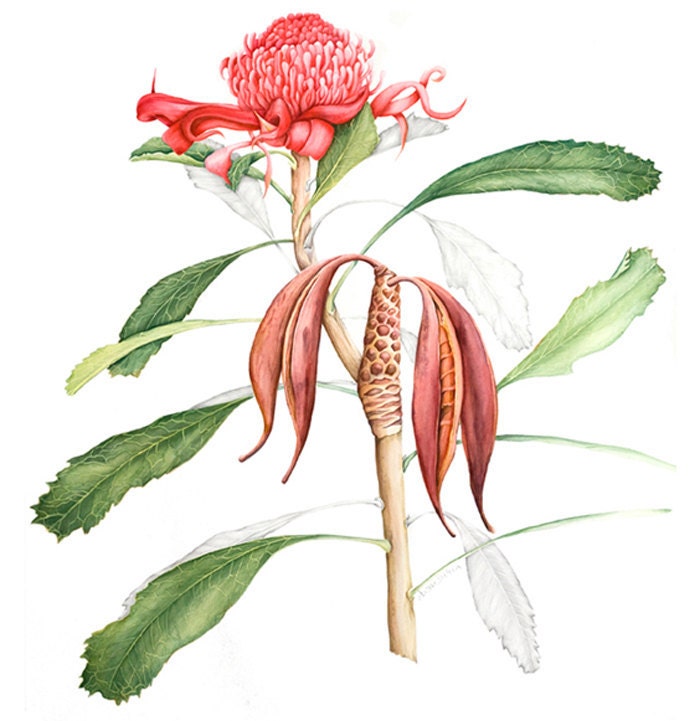 Originally from Shropshire, UK, Alsion has a degree in textile design and has had previous careers as a knitwear designer and a graphic designer.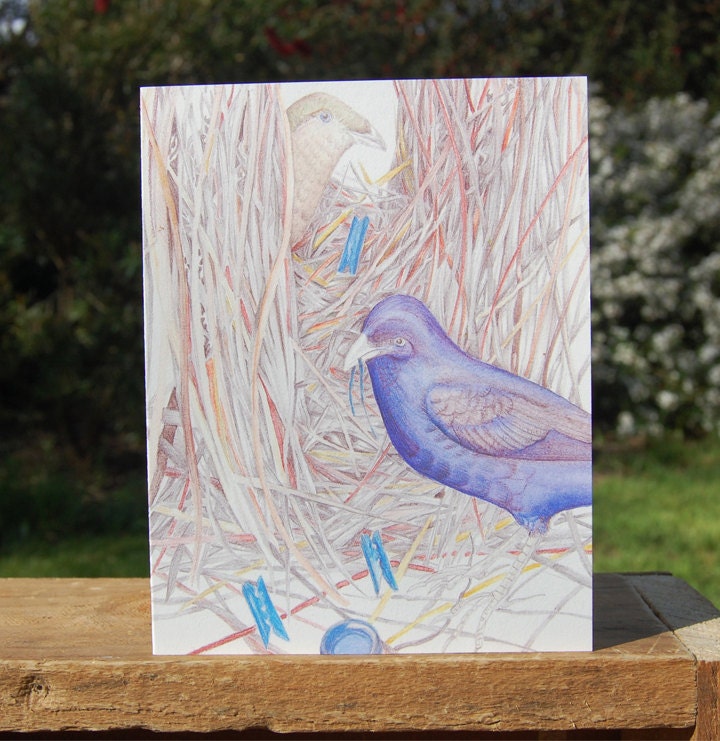 Moving to the Blue Mountains inspired Alison to begin drawing and painting again.
She says that she loves the ancient forests of the Blue Mountains National Park and is inspired by the amazing local wildflowers including the Banksia, Kangaroo Paw, Flannel Flower and Waratah.
Some of Alison's most recent creations are a series of fruit and vegetables.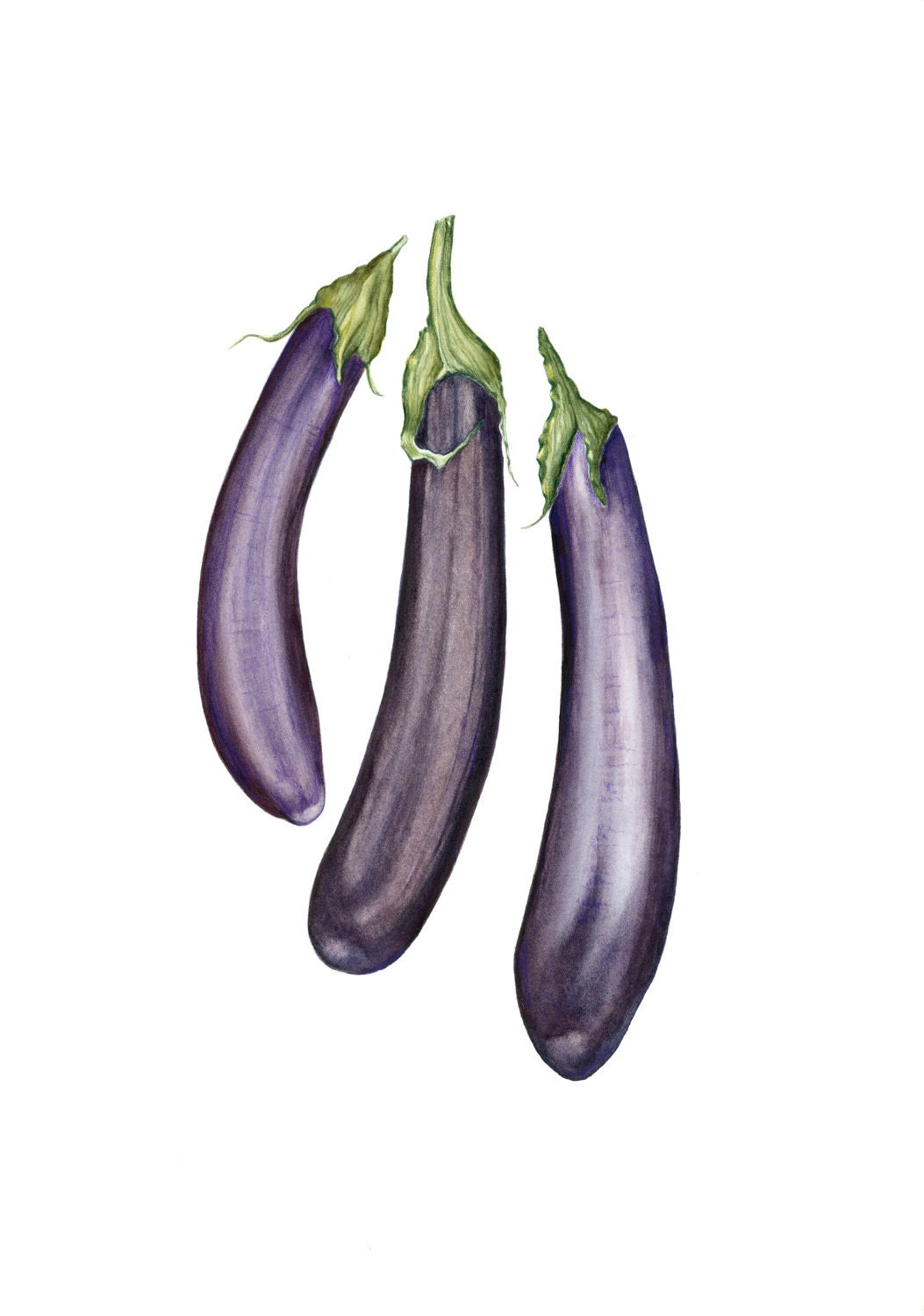 Her artwork will be available at the market as prints, cards and originals.