Once again we have the wonderful creations of Mandy in the guise of Beads Me and Radical Glass.
When Mandy is wearing her Beads Me hat she produces an array of beautifully designed and handcrafted jewelry using a variety of swarovski crystal, gemstones, handmade lampwork beads and freshwater pearls.
Radical Glass is Mandy's crazy glass business. You will find an array of fused glass designs from 'radical' colours to cute fairies, imps and dragonflies.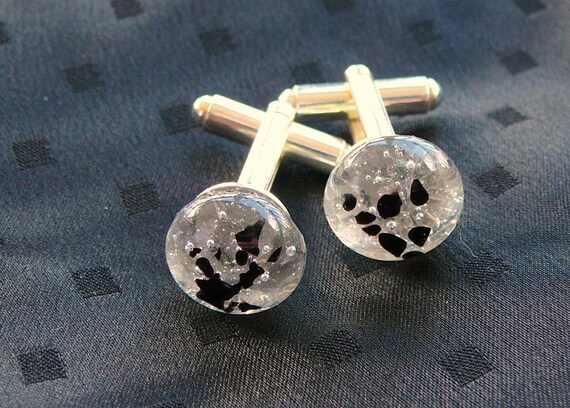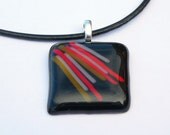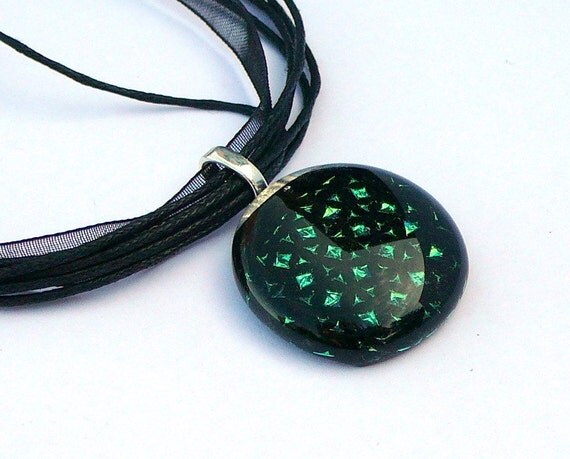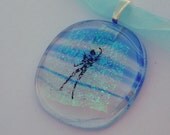 Come along on the 26th and see what yummy new creations Mandy has to show.